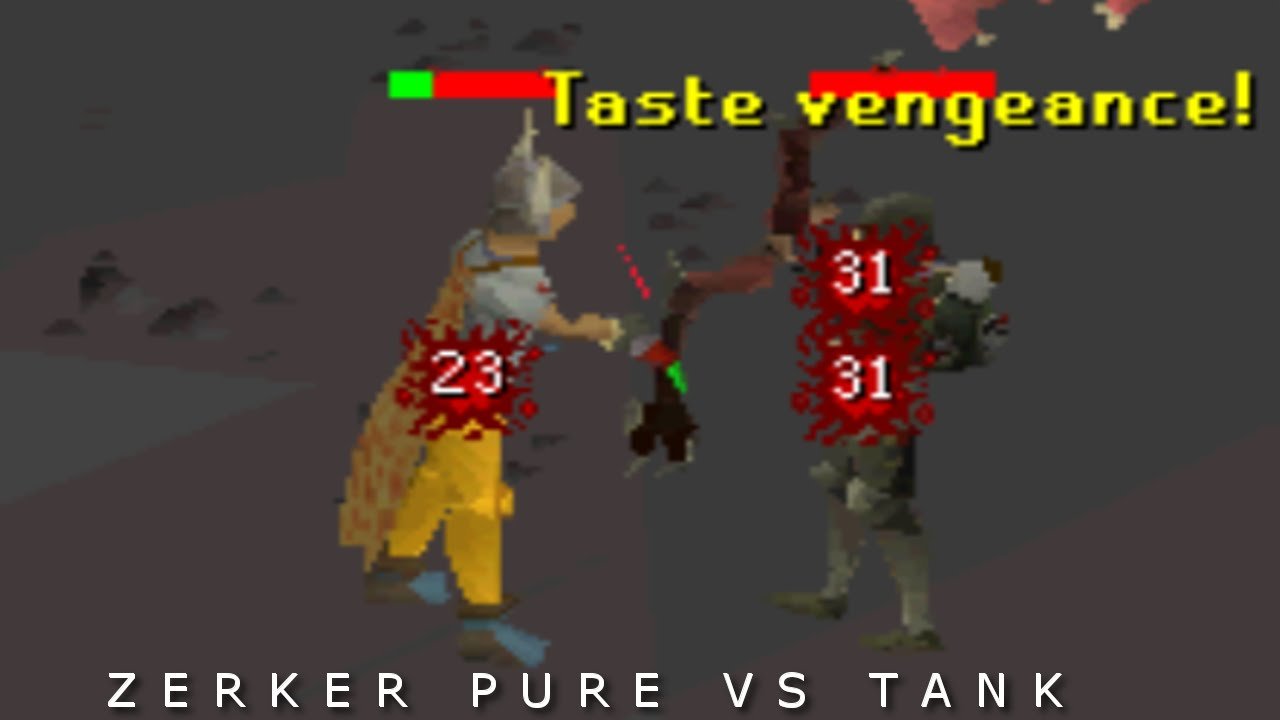 Content Count

4

Joined

Last visited
Community Reputation
0
Neutral
Recent Profile Visitors
The recent visitors block is disabled and is not being shown to other users.
Starting brand new clan for pures only. My goal for this clan is to recruit people who are still in the middle of making a pure and not finished yet so we can build and interact with each other more . I want to create a clan for pures without all the elitism and toxicity so that people can feel like they can log on and feel at home when they are playing and leveling up and trying to pk out in the wilderness and have fun. I also plan to host various different events once everyone starts to get to know each other and see what kinds of things everyone likes to do in game. Some events in mind is on the weekends we can do castle wars and possibly storm the wilderness with a good 10 people at least. I aim to build a really nice pure pking clan with respectful people who like to do a lot of pking and don't mind help other clan members out if they need it if they aren't busy. However there will be rules in the clan : Rules: 1. No multi clanning 2. No scamming other clan members or its and instant removal from the clan. 3. No harassing other clan members be respectful please thats all i ask. 4. No killing other clan members in the wilderness unless they consent to fighting you first. Application form below: 1. What kind of pure are you or do you intend to be and how can you benefit this clan? 2. What kind of events would you like to see in this clan? 3. How is your progression on your pure so far. Just starting out, half way there, or almost done? Clan CC:"SlayfulVenge"

Im just getting back to old school runescape. My friends list is pretty dead im looking for new runescape buddies, im currently in the making of a zerker pure but it still has a lot of work to be done. I got like 82 or 83 mage, 60 range, 40 att, 47 str, 1 def, 44 prayer, 70 cooking and etc. You don't have to be a pker to be friends with me im not like that.